Implementation Projects
Installing Trash Barriers in Village Creek Lake Arlington Watershed and Fort Worth Parks (TX)
This project is funded by National Fish and Wildlife Foundation – Five Star and Urban Waters Restoration Program. Trinity River Authority, UpSpire, University of Texas at Arlington, and Tarrant Regional Water District have contributed in-kind matching funds. It includes plans to purchase, install and maintain multiple trash barriers at highly visible and heavily littered locations within Village Creek Lake Arlington (VCLA) Watershed and the City of Fort Worth Parks. This will aid in the expansion of the UpSpire Waterways litter prevention program, increase community engagement and restore 21,128 acres of VCLA watershed and 807 acres within the City of Fort Worth. Up to 1,332 lbs. of trash will be removed from the area per month.
Click
HERE
to read press release.
Watergoat Installation Process
TRA has identified and installed Watergoats at 10 sites. A Watergoat is a floating boom device that creates a barrier to prevent trash from clogging creeks, ponds, stormwater outfalls and other bodies of water. They offer an efficient means of capturing small floating litter and debris before it continues downstream, keeping parks and waterways clean. UpSpire's Waterways Crew is invested in keeping the parks and waterways around the greater Fort Worth community clear of unsightly litter. Scoops, hooks, and nets are used to easily remove debris after being collected by the Watergoats. TRA will continue to monitor the sites regularly and conduct a litter source assessment survey. This partnership will directly engage a diverse group of upstream and downstream communities to achieve ecological and specific educational outcomes by hosting litter cleanups and by providing information through newsletters, social media, email and signage at the Watergoat locations.
The survey results are updated regularly and can be found by clicking the map below:
Click here for more information on the city of Fort Worth's Watergoat Project.
Below you will find photos from each site before and after installation as well as a photo of the Watergoats collecting debris after inclement weather.

Site 1: Village Creek at Kennedale Parkway (relocated upstream)
Site 1: Village Creek at Everman Kennedale Rd
Site 2: Prairie Creek at 820 (relocated upstream)
Site 2: Prairie Creek at S 820

Site 3: Wildcat Branch
Site 4: Eastland Creek Upstream
Site 5: Eugene McCray Park (removed)
Site 5: E Rosedale at S 820
Site 6: Cobb Park (relocated downstream)
Site 7: Echo Lake
Site 8: Krauss Baker Park
Site 9: Fossil Creek at Broadway (removed)
Site 9: Trail Drivers Park
Site 10: Marine Creek at Stockyards

Litter Abatement Resources
Partners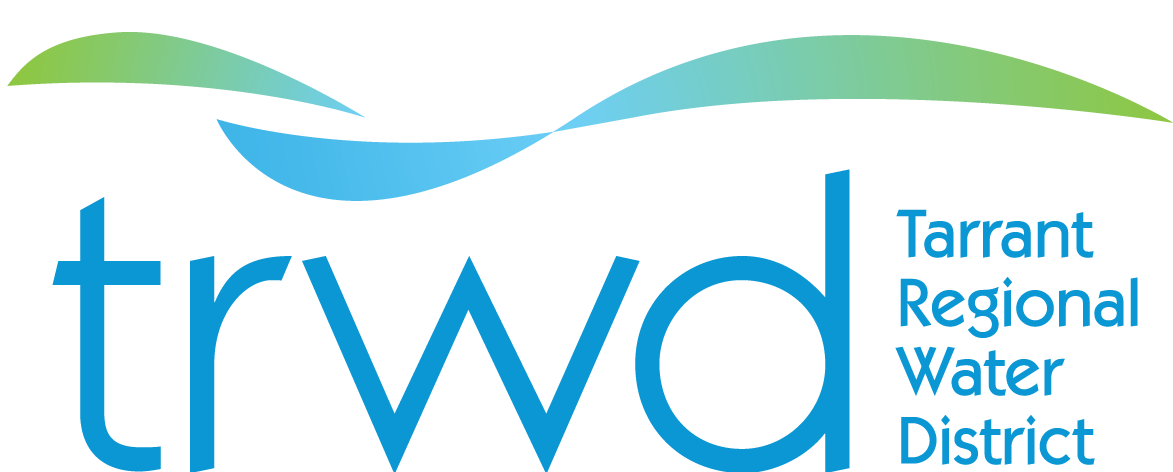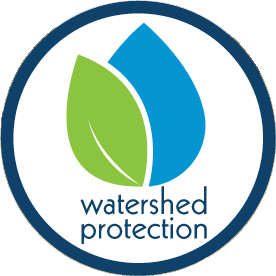 Contact Us

To report a Watergoat that needs maintenance, contact 1234@fortworthtexas.gov or 817-392-1234.
For additional information, please contact Heather Firn at (817) 467-4343 or firnha@trinityra.org.